Musical Destinations
From traditional folk songs and Caribbean beach beats to the classical chords of Europe's grand cities, music is a wonderful soundtrack to our travels. We've chosen 10 of the most inspiring places to tune in to some sensational sounds.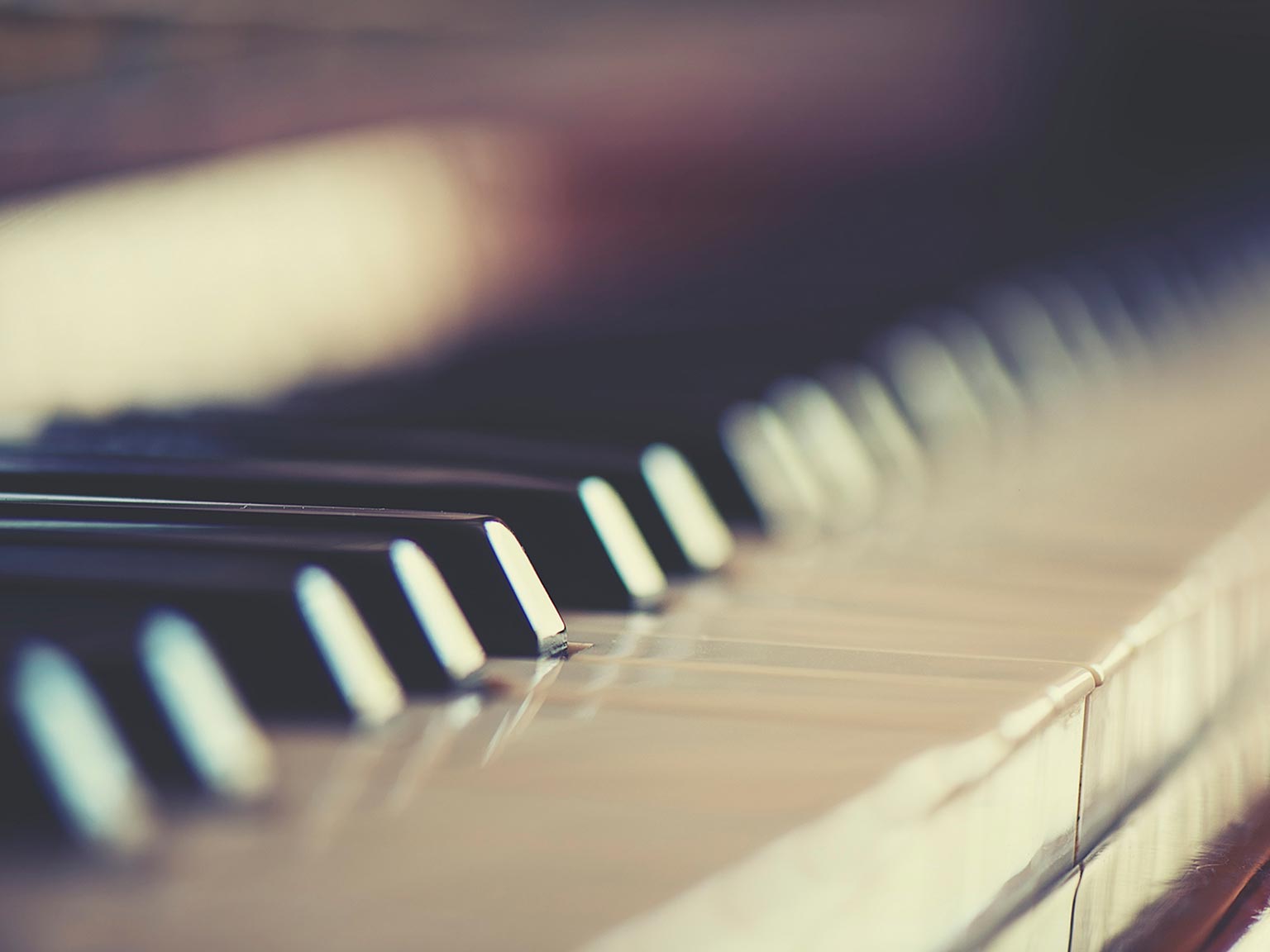 1
BERGEN
Best known for his Piano Concerto in A Minor and Peer Gynt, Norwegian Edvard Grieg was a leading composer of the Romantic era. During your stay in Bergen on our Viking Homelands cruise, you can explore the life and works of Grieg on an optional excursion that takes you to his home. You'll also be treated to an exclusive recital of Grieg's music – an unforgettable experience.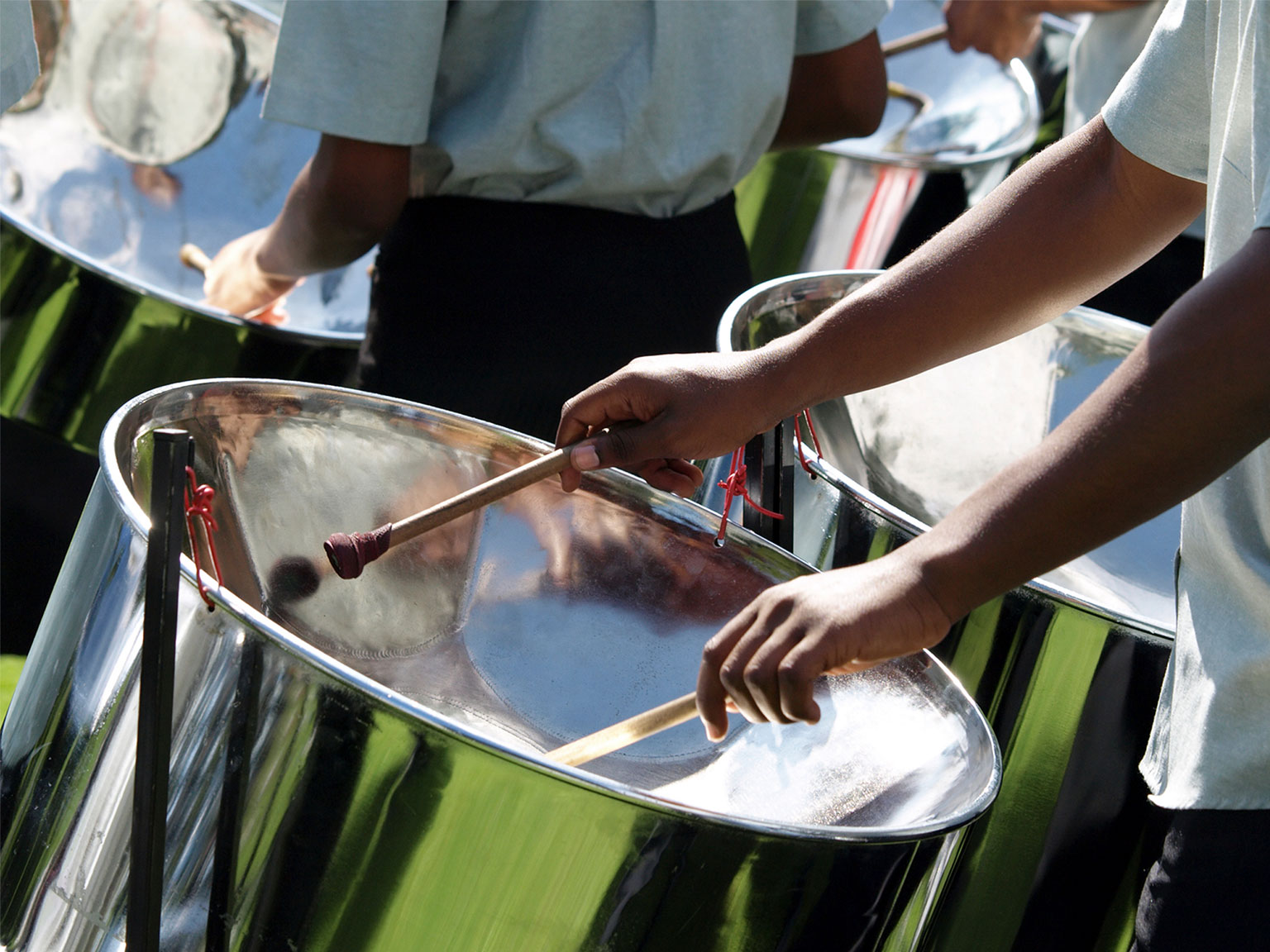 2
THE WEST INDIES
In the Caribbean, music festivals such as Carnival take place throughout the year, and every island has its own genres. From the steel pan drums in St. Kitts and salsa in Puerto Rico to calypso in St. Lucia, there's sure to be something that floats your boat.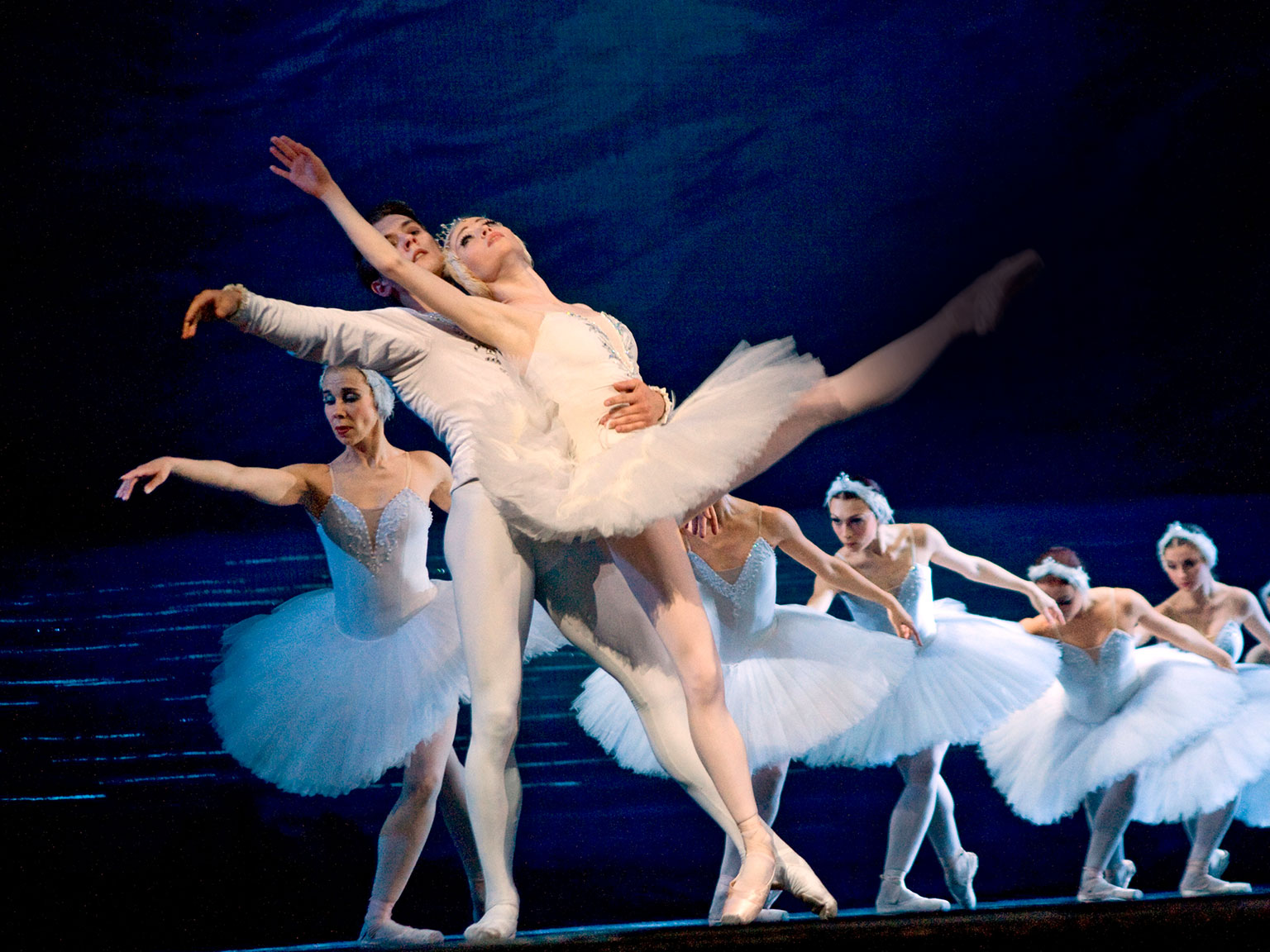 3
ST. PETERSBURG
Russia's musical culture is so precious to its people that even during the Soviet era, theatre companies such the Bolshoi and the Kirov (now called Mariinsky) were protected. On our Waterways of the Tsars river cruise, you can enjoy a sensational performance of Tchaikovsky's Swan Lake, with champagne served on the balcony in the interval. Unforgettable.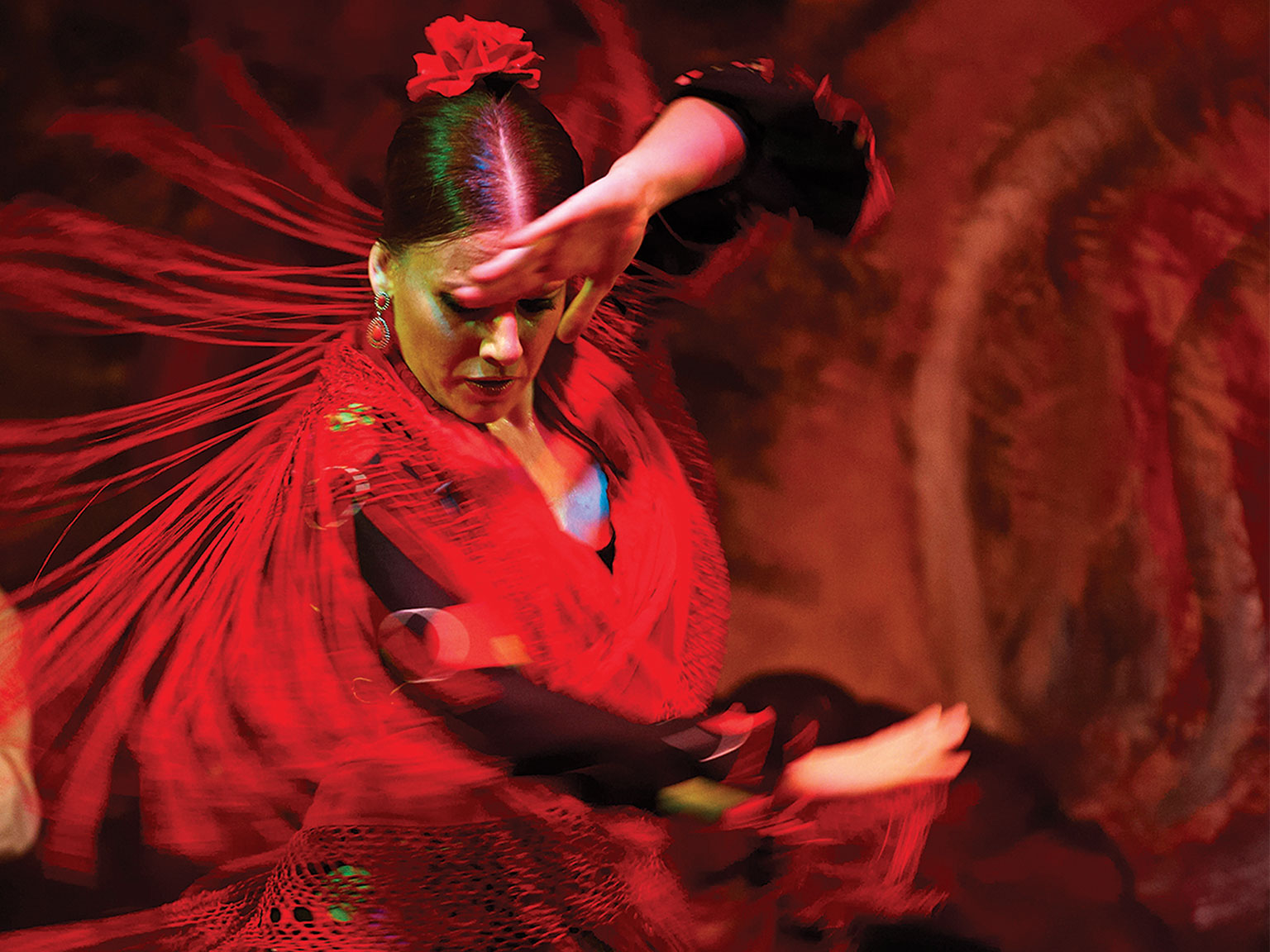 4
BARCELONA
Spain's most creative city is home to a feast of exciting music. And few music genres are more exciting than flamenco. Our Romantic Mediterranean ocean cruise includes an overnight in Barcelona, and the opportunity to feel your spirit soar with an authentic foot-stomping, hand-clapping, heart-racing flamenco performance. Olé!
Get your toes tapping on our Iconic Western Mediterranean cruise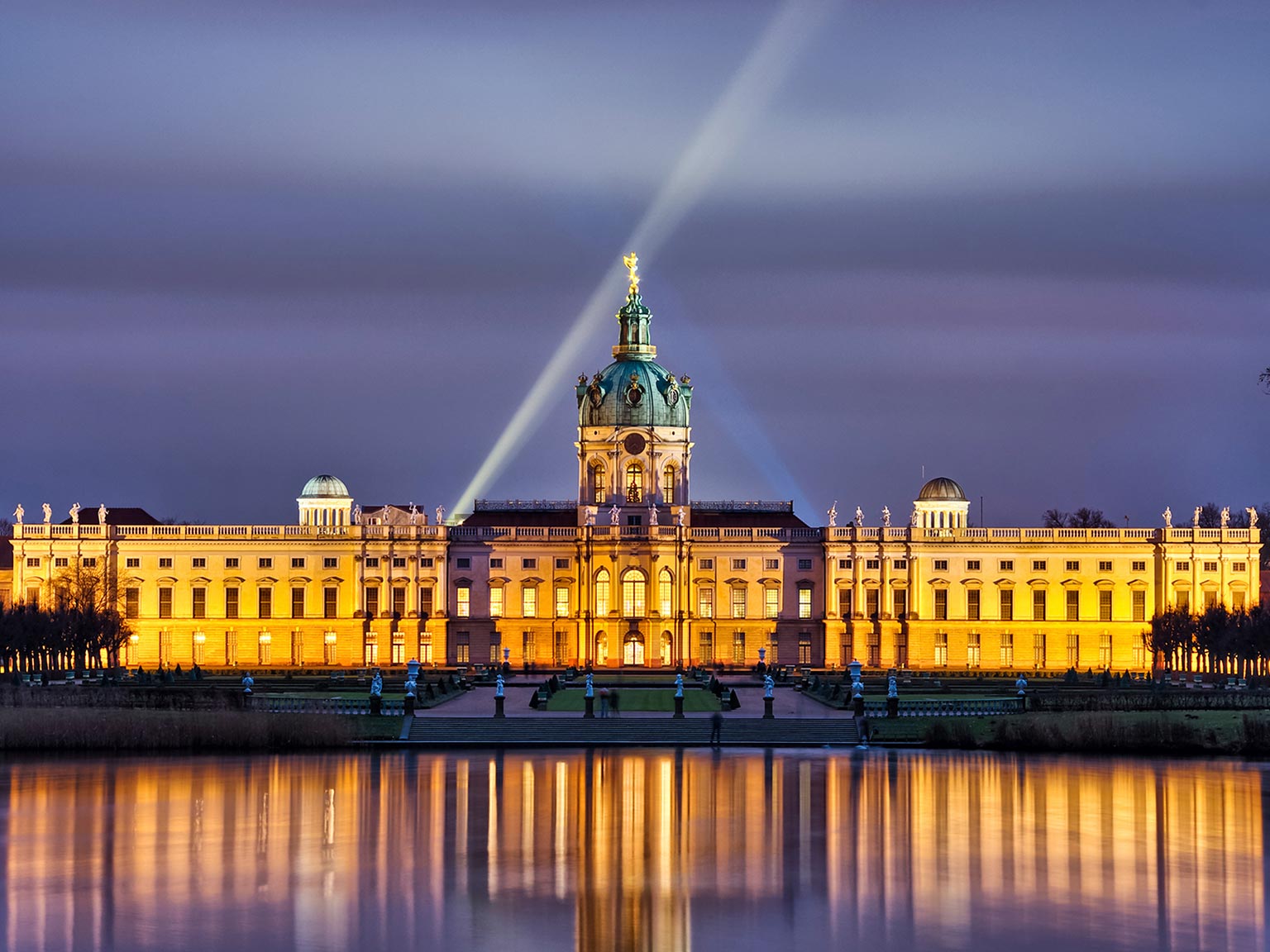 5
BERLIN
This uber-cool city has influenced many great names in music including David Bowie. But Berlin is perhaps best loved for its classical heritage and on our Elegant Elbe river cruise, a two-night hotel stay enables you to book concert tickets ahead. Why not visit the sumptuous Charlottenburg Palace for a wonderful performance by the Berlin Residence Orchestra?
Take your seat on the Elegant Elbe cruise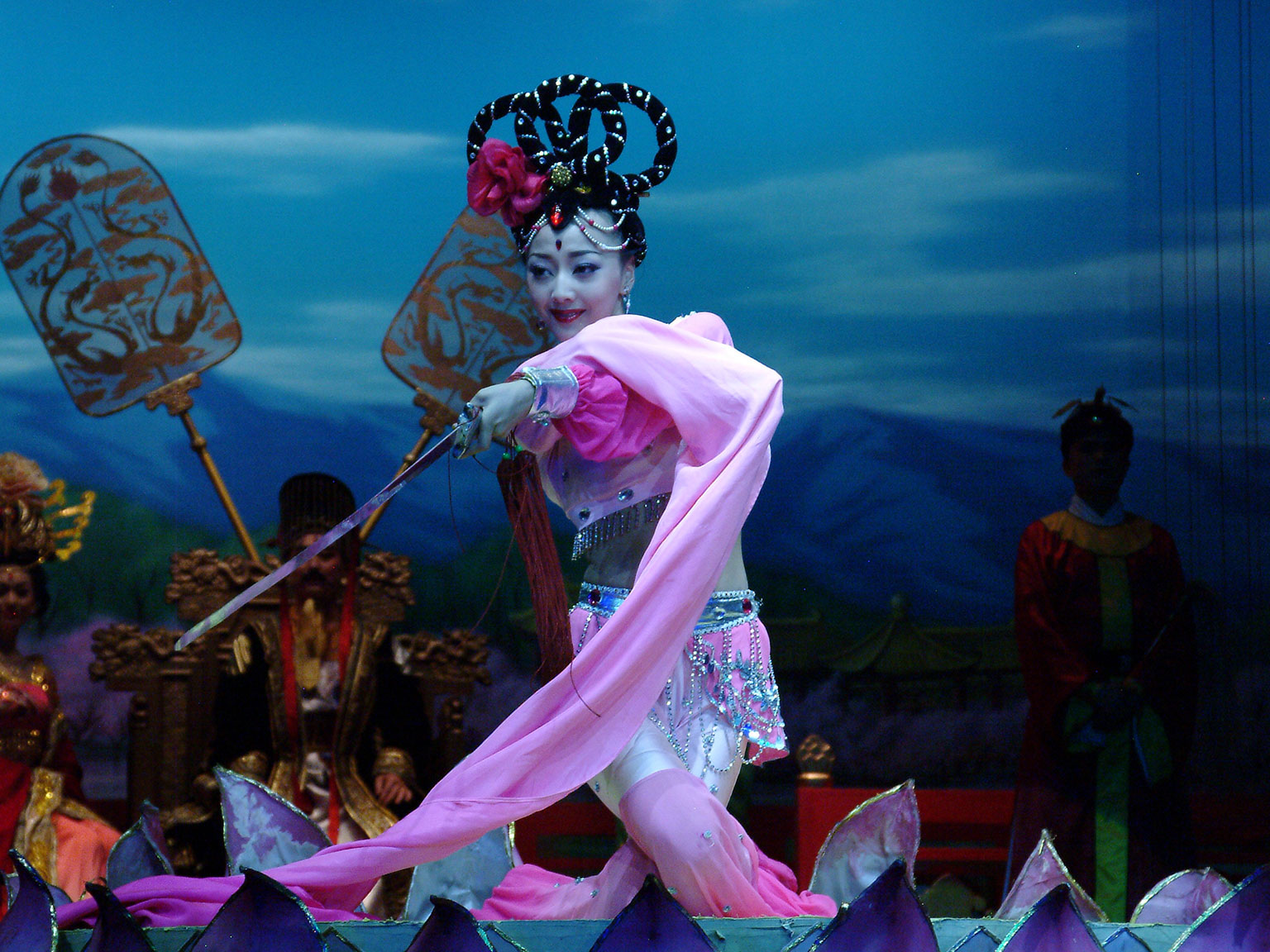 6
XIAN
It's not the first name that springs to mind when you think of great music, but Xian was China's capital for 12 imperial dynasties, including the Tang Dynasty, and boasts a glorious cultural legacy. On Viking's journey through China, you can enjoy an outstanding optional performance of ancient music and dance that brings to life the rich culture of the age.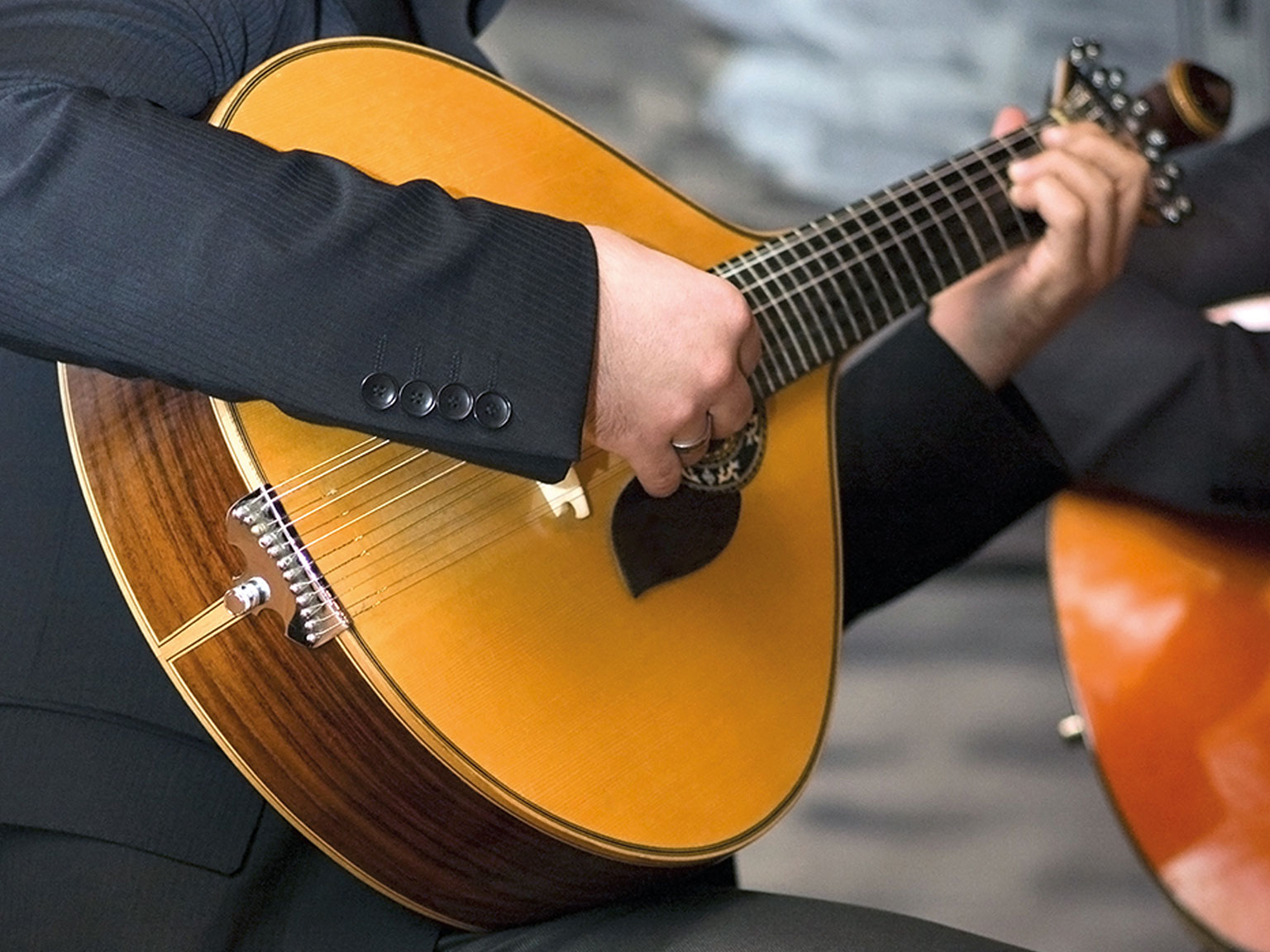 7
PORTUGAL
Born along the waterfront, the dramatic songs of fado (literally 'fate') speak of life, struggle and passion. The genre originated in Portugal in the early 1800s and quickly took its place as the music of the country. In 2011, UNESCO recognised fado on its Intangible Cultural Heritage list. Experience this soulful music as you dine at the historic Alpendurada Monastery, overlooking the beautiful Douro.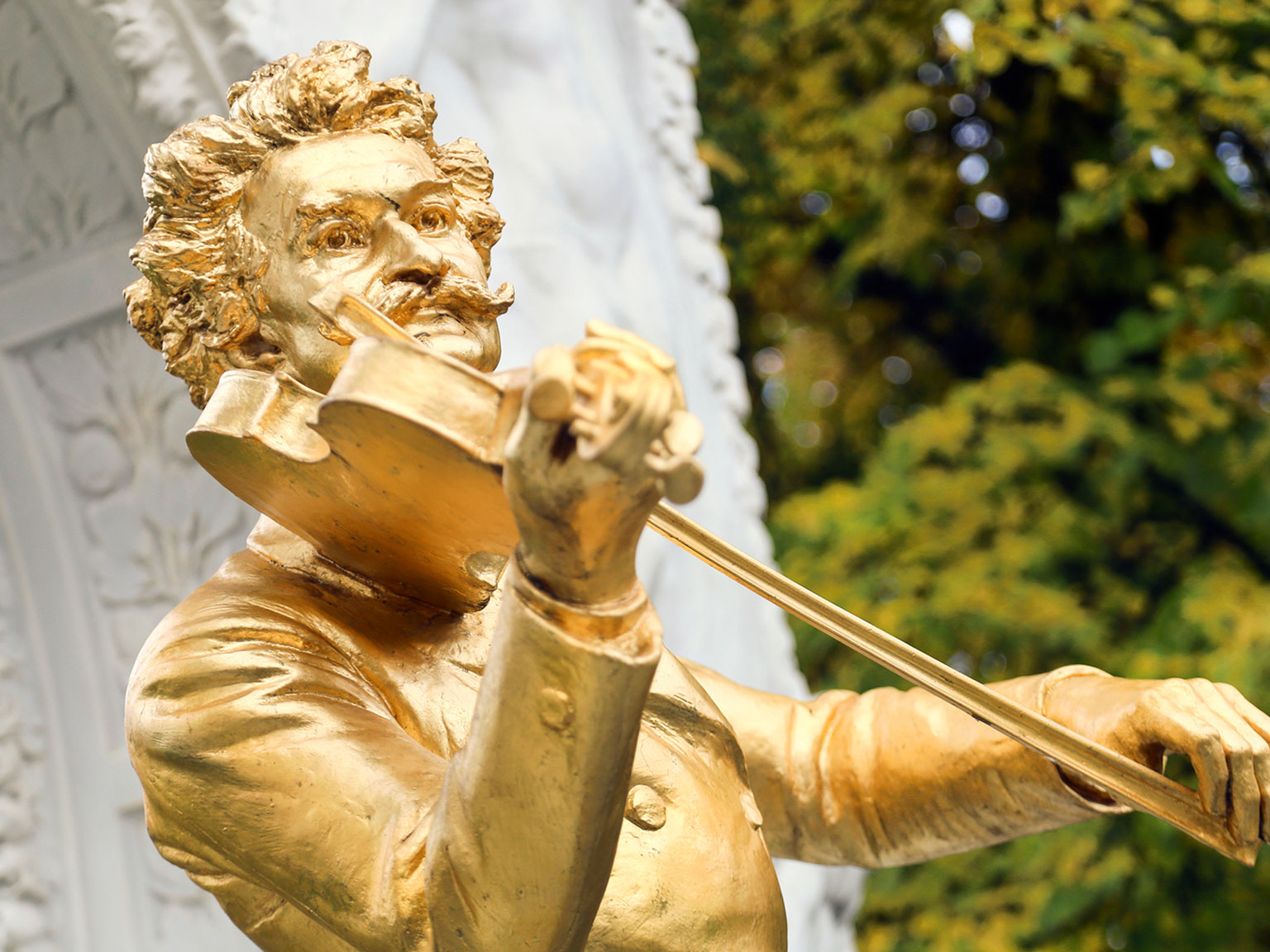 8
VIENNA
Known as the City of Music, Vienna is a must for classical music fans. Many of the greats lived and worked here, including Beethoven, Brahms, Mozart, Strauss, Mahler, Haydn and Schubert, and the city holds annual festivals to celebrate their music. Feel your heart sing at an optional exclusive performance in a Viennese palace on our delightful Danube cruise.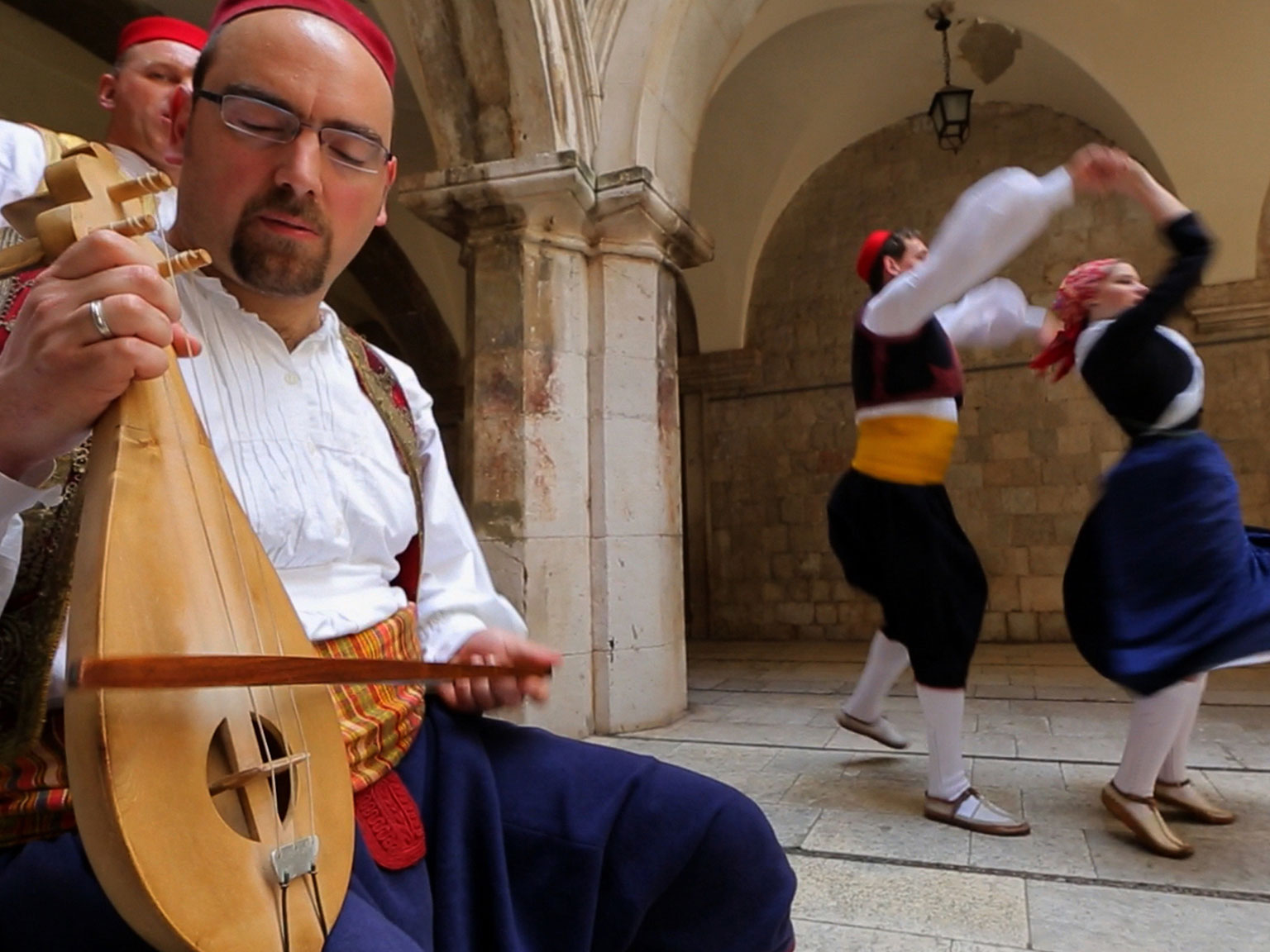 9
DUBROVNIK
Dubrovnik's medieval Old Town is especially magical at night and on our Mediterranean Odyssey journey, you can book an optional excursion to the spectacular Sponza Palace where you can take your seat in the 16th-century cloistered courtyard for an exclusive performance of traditional music and dance. Dressed in colourful national costumes, the award-winning troupe will thrill you with their talent and energy.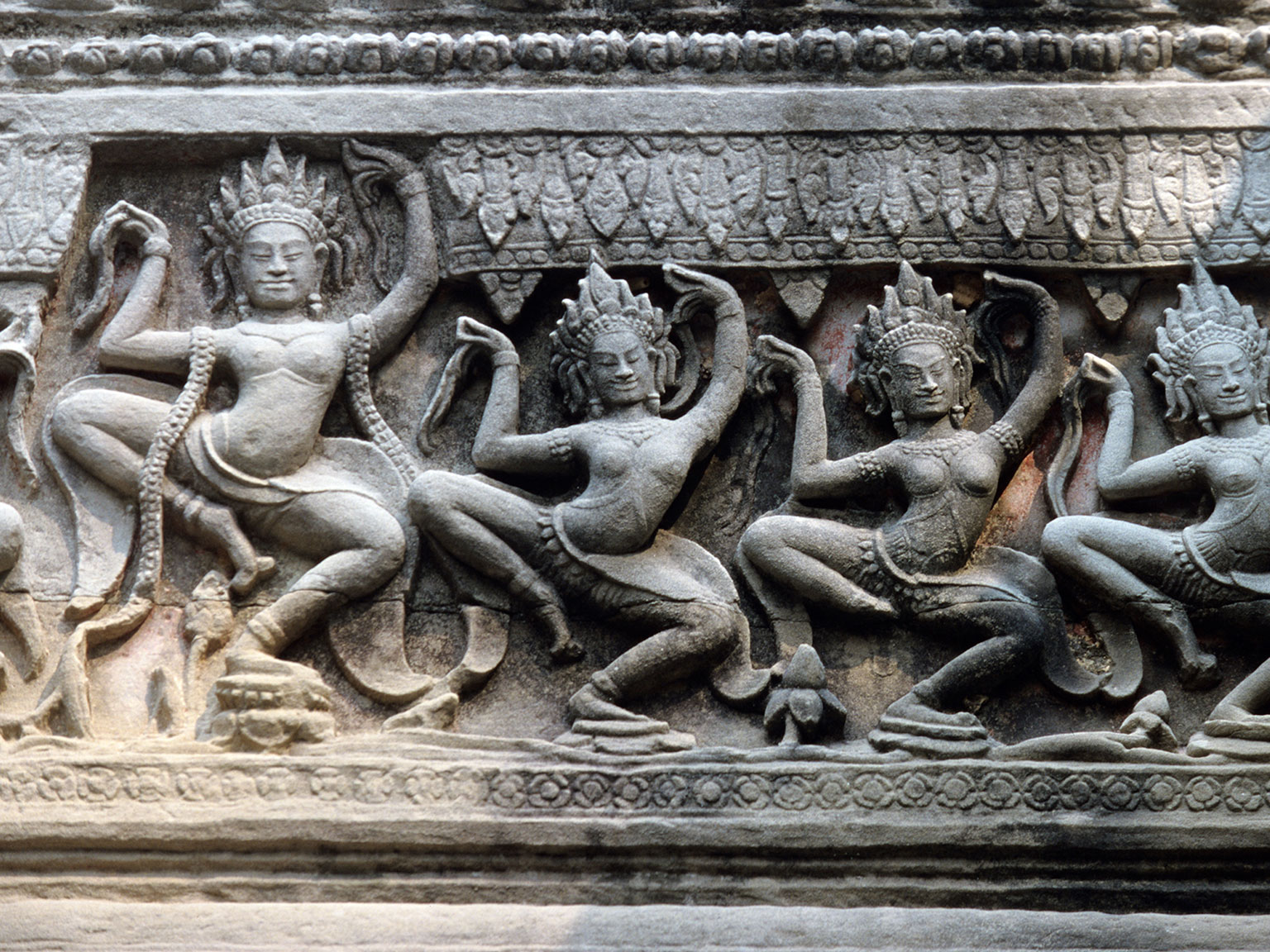 10
SIEM REAP
Carved onto the temples of Cambodia's UNESCO-listed Angkor are Apsaras, mythological female spirits of the clouds and waters. Their graceful movements are immortalised by today's Apsara dancers, and during your stay in Siem Reap, you'll be treated to one of these uplifting performances.
See the amazing Apsara dancers on our Magnificent Mekong journey