Reasons to Choose a Viking River Cruise
There are countless reasons why you'll love exploring the world on a Viking river cruise. Here are just ten…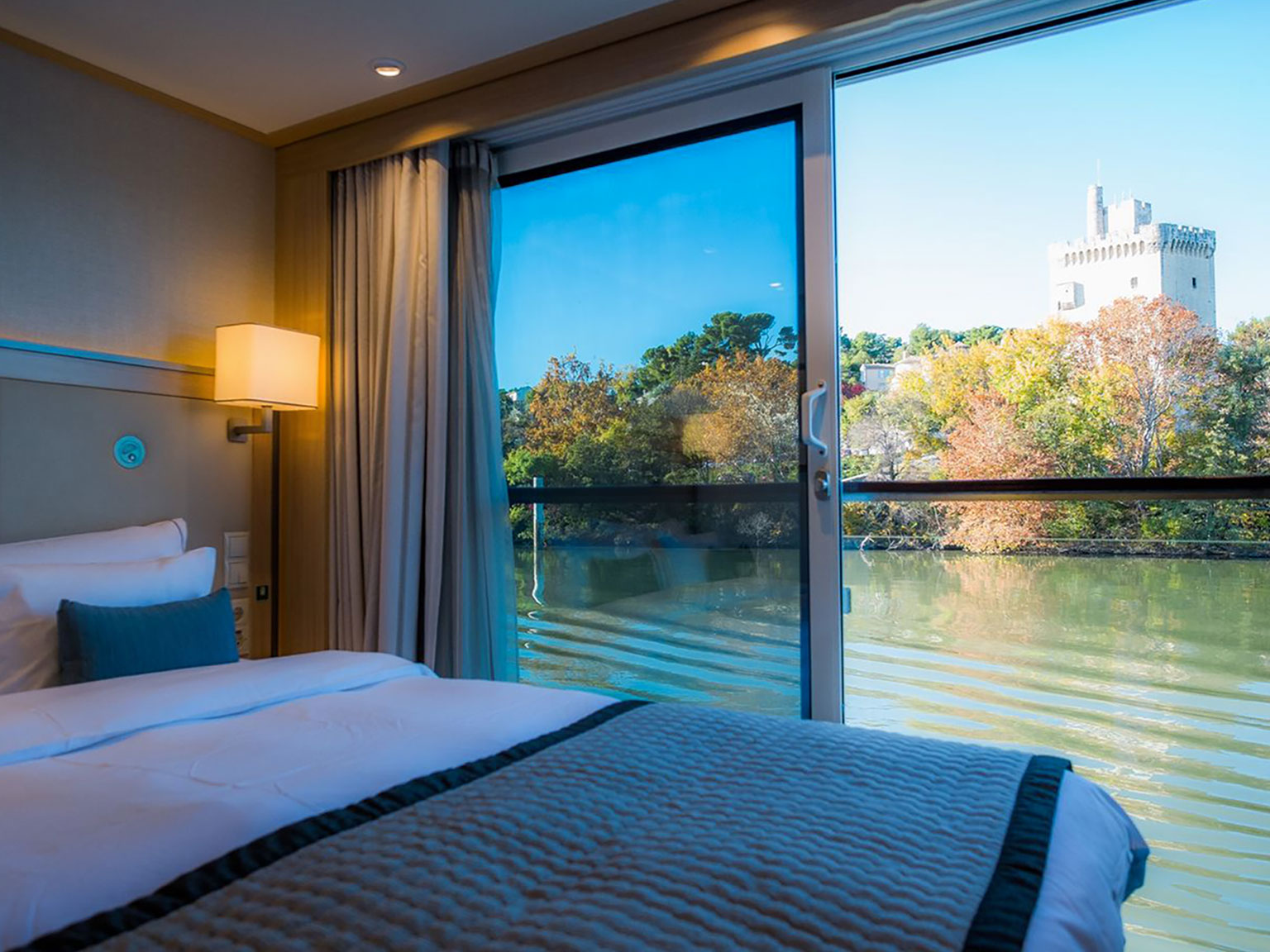 1
We have extended our amazing early booking offer
Book early and take advantage of our early booking offer on 2020 river cruises. To find out more and to reserve your stateroom, call us on 0800 319 66 60.
Just the reason you need.
Terms and conditions apply.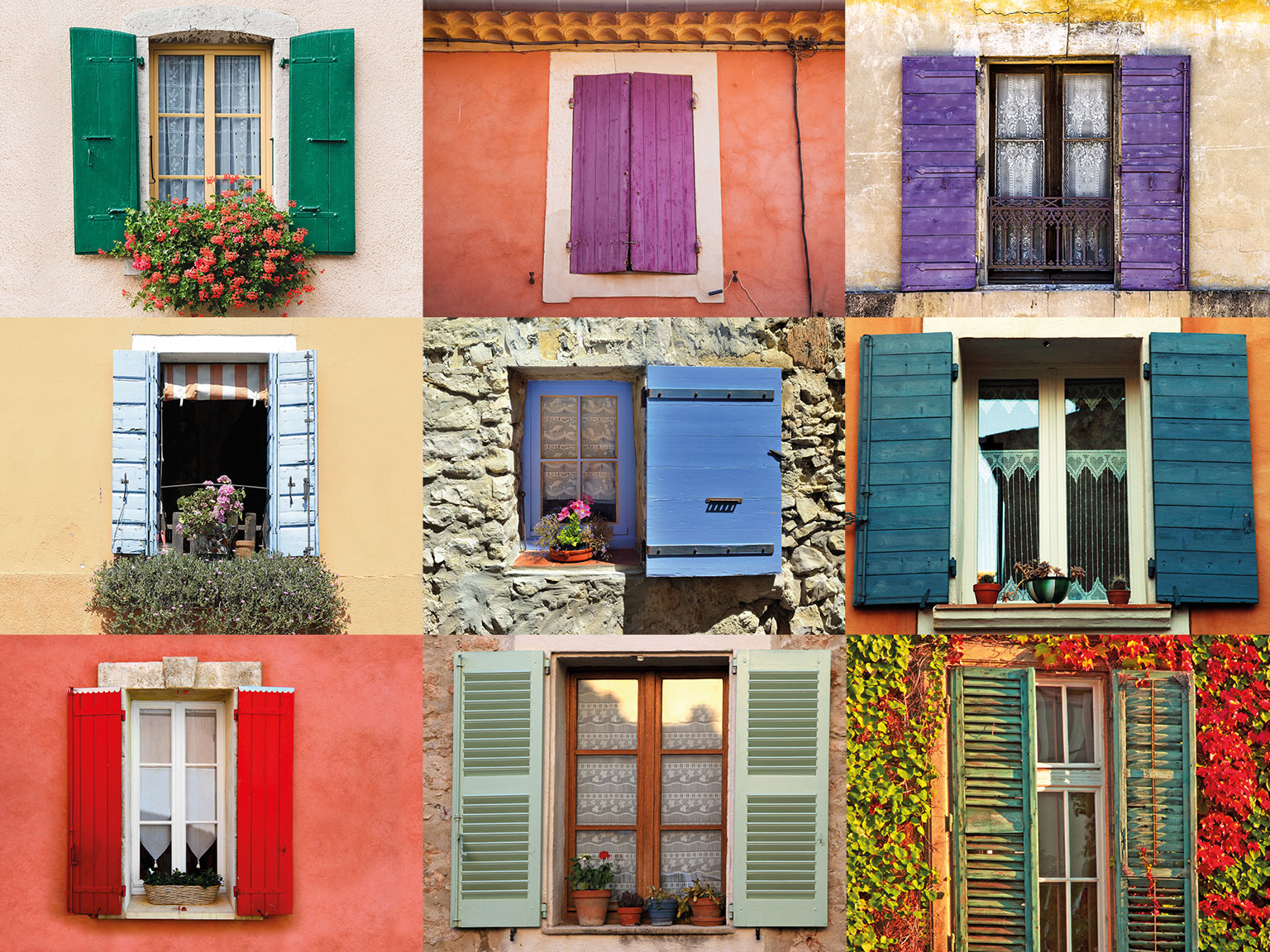 2
No one offers more choice
As the world's leading river cruise line, only Viking gives you more ships, more destinations and more flexibility across Europe, Russia and Asia.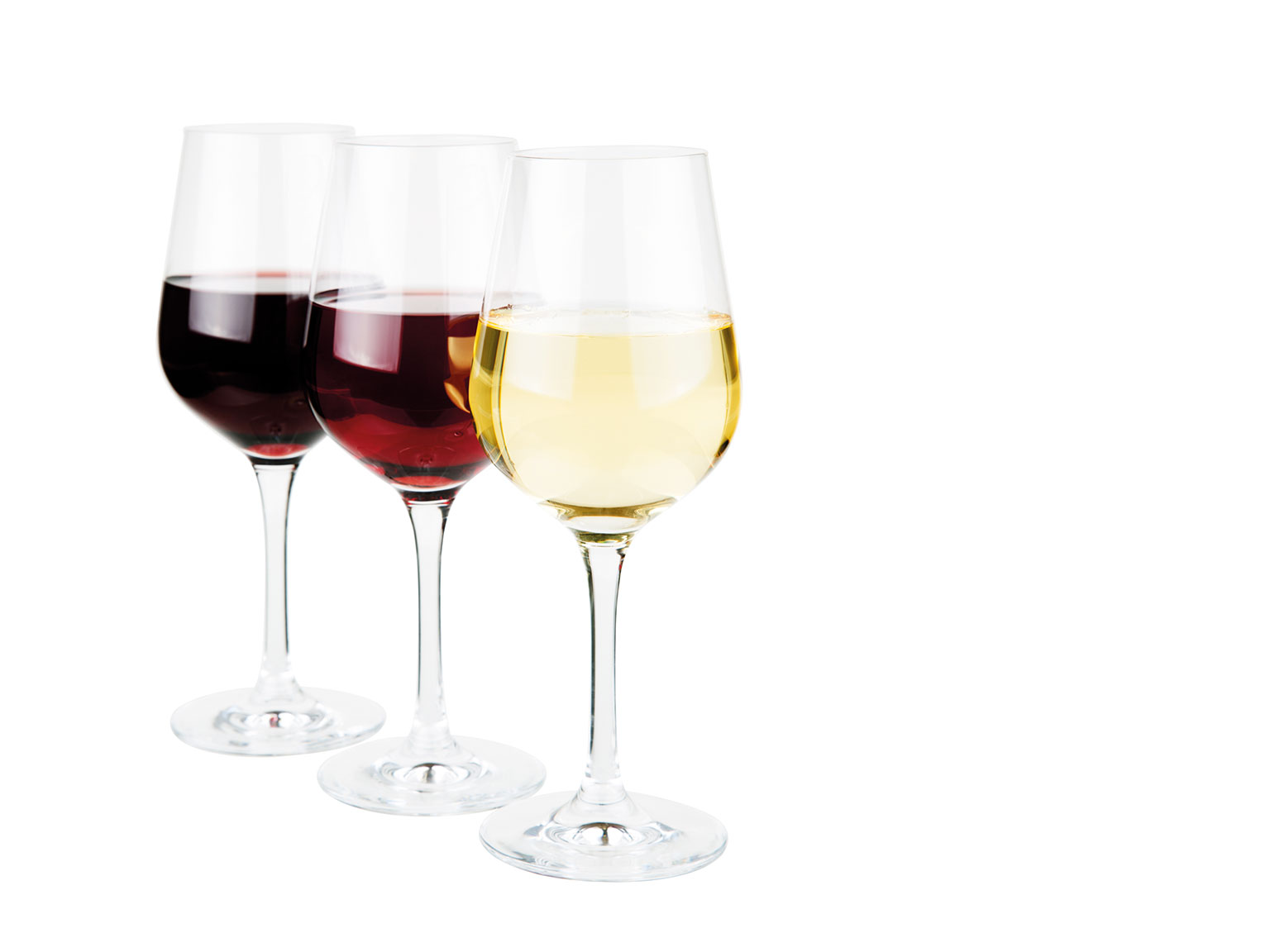 3
It's all included
Return scheduled flights from the UK, a river view stateroom, all meals on board, wine, beer and soft drinks with lunch and dinner on board and a guided excursion almost every day are just some of the great value benefits. And they are all included in the cost of your cruise.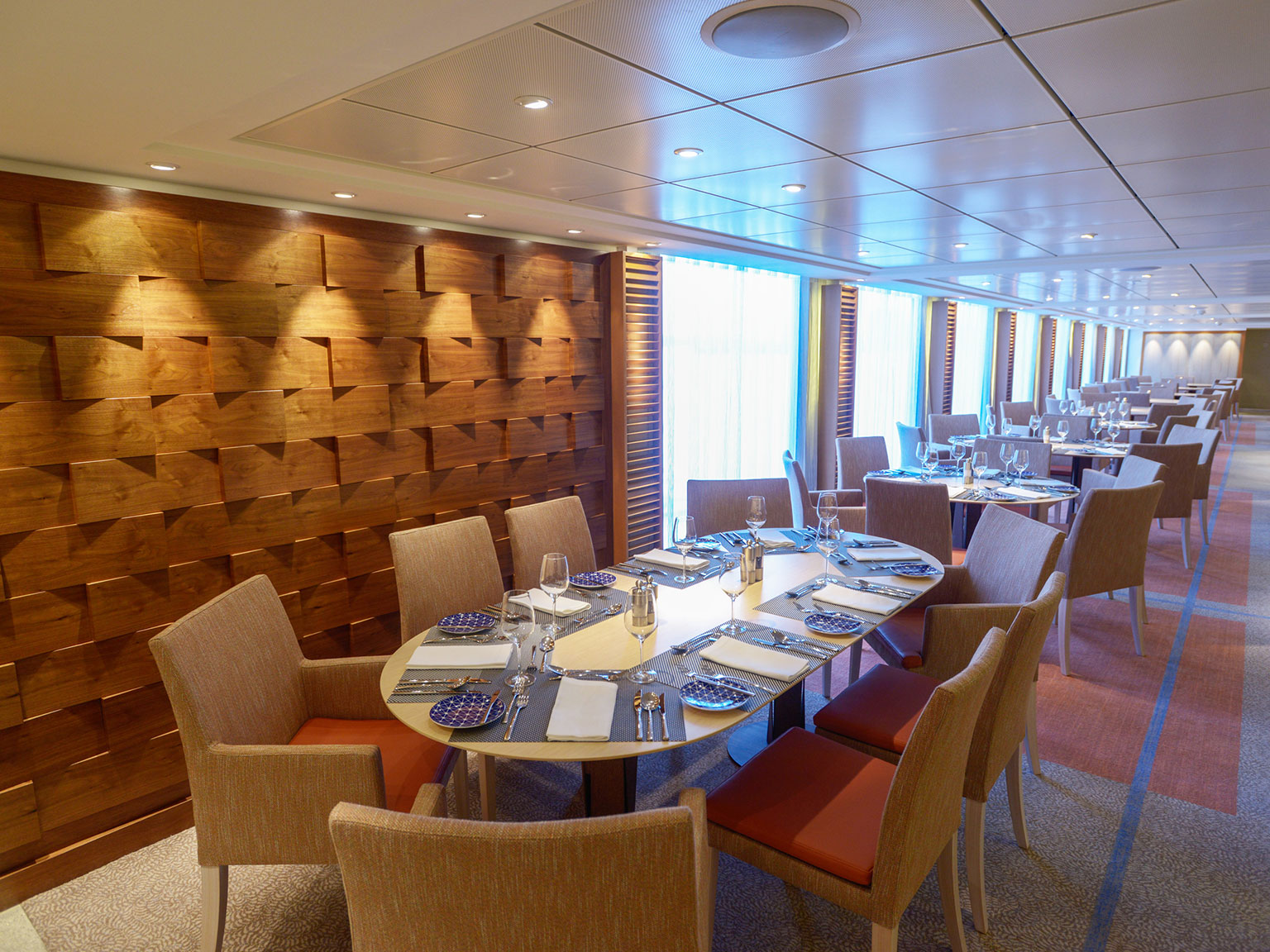 4
Superior Scandi-chic ships
Soft restful hues; warm, natural woods and fabrics, light-filled open spaces and an unflinching eye for detail are the hallmarks of our award-winning Viking Longships®.
Seeing is believing.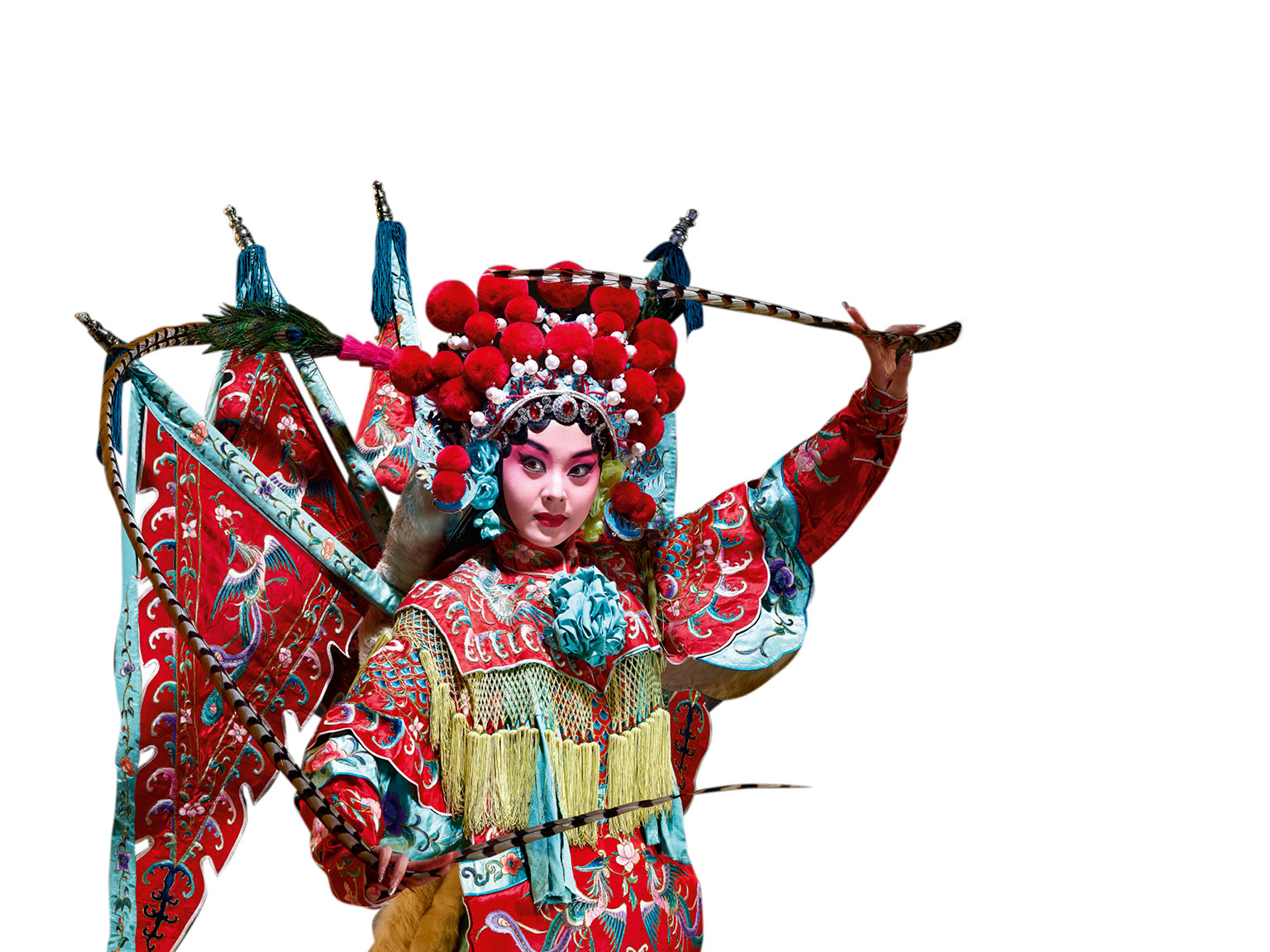 5
See more, do more, learn more
Discover more about the people, culture, history and cuisine of every destination. You will spend longer in each place and enjoy entertaining talks, cookery demonstrations and lively performances to bring it to life back on board. All included of course.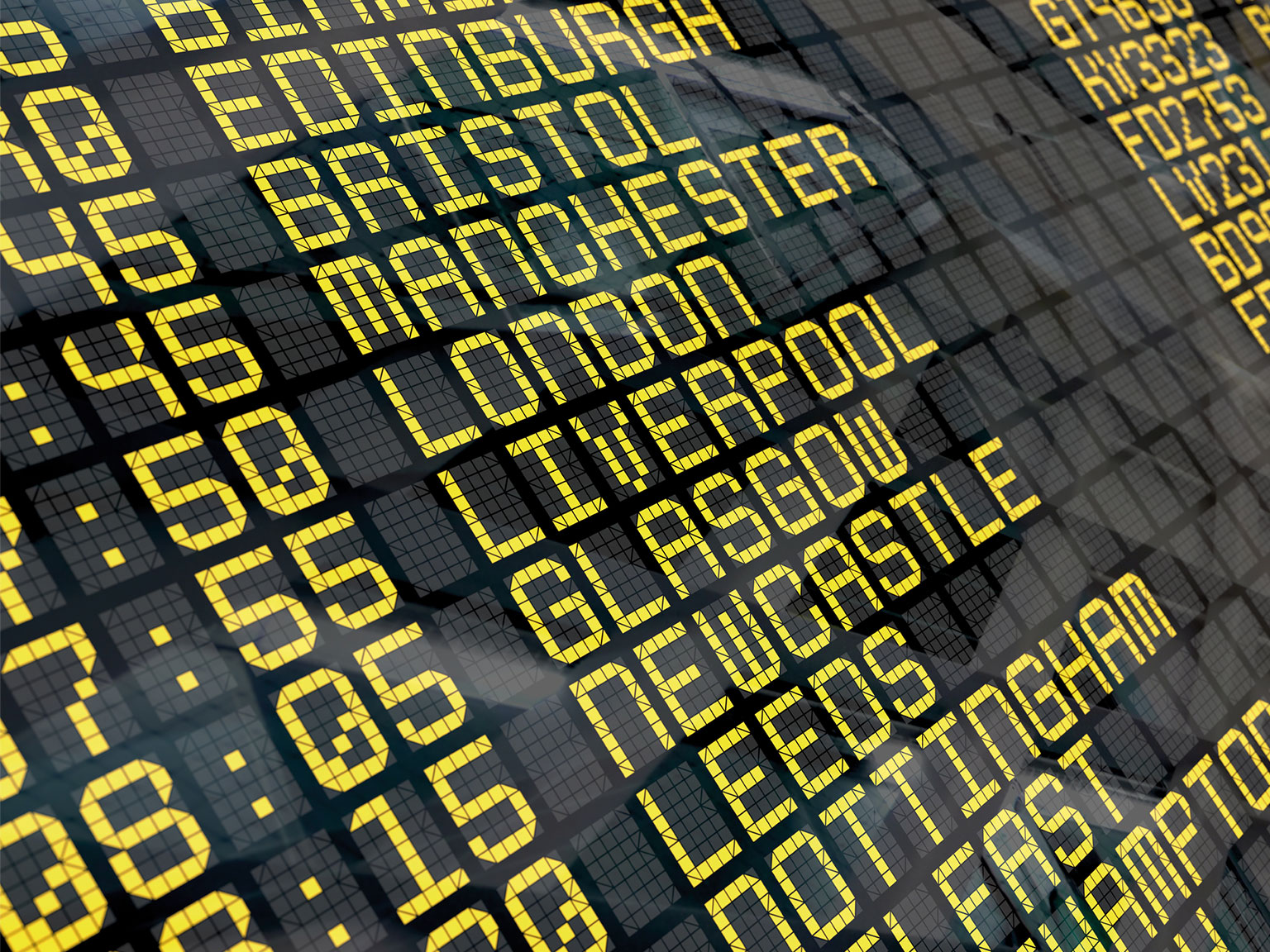 6
Choose where you fly from
It makes life so much easier when you can fly from an airport closer to home. Choose from up to 14 regional airports at no extra cost.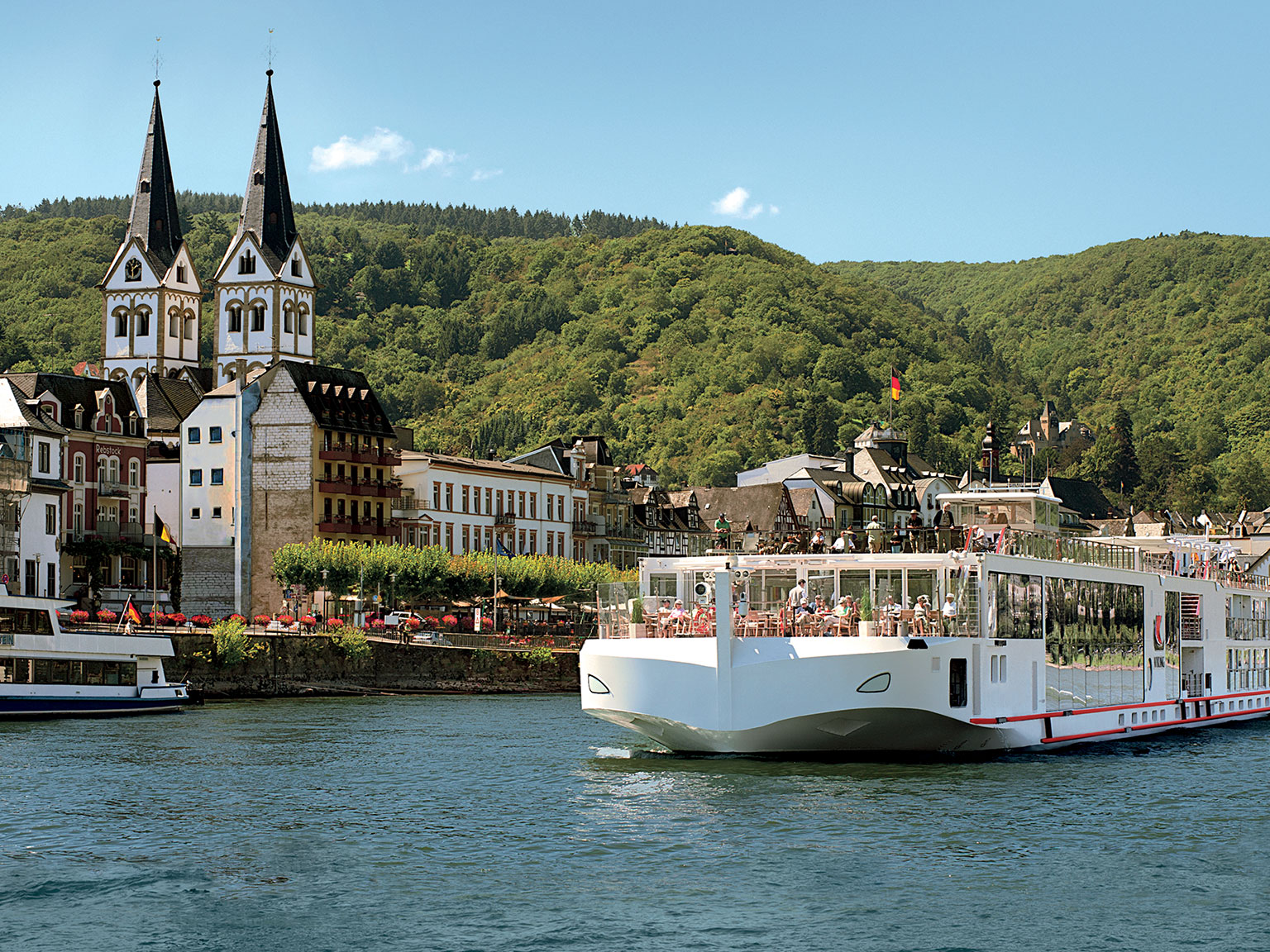 7
You're in safe hands
No other river cruise company has more experience. Our expertise has been honed over decades. Our fleet of over 65 innovative ships is the largest in the world. Our English-speaking staff are all employed and trained by Viking. And, as you would expect, we are a member of ABTA, and are ATOL licensed.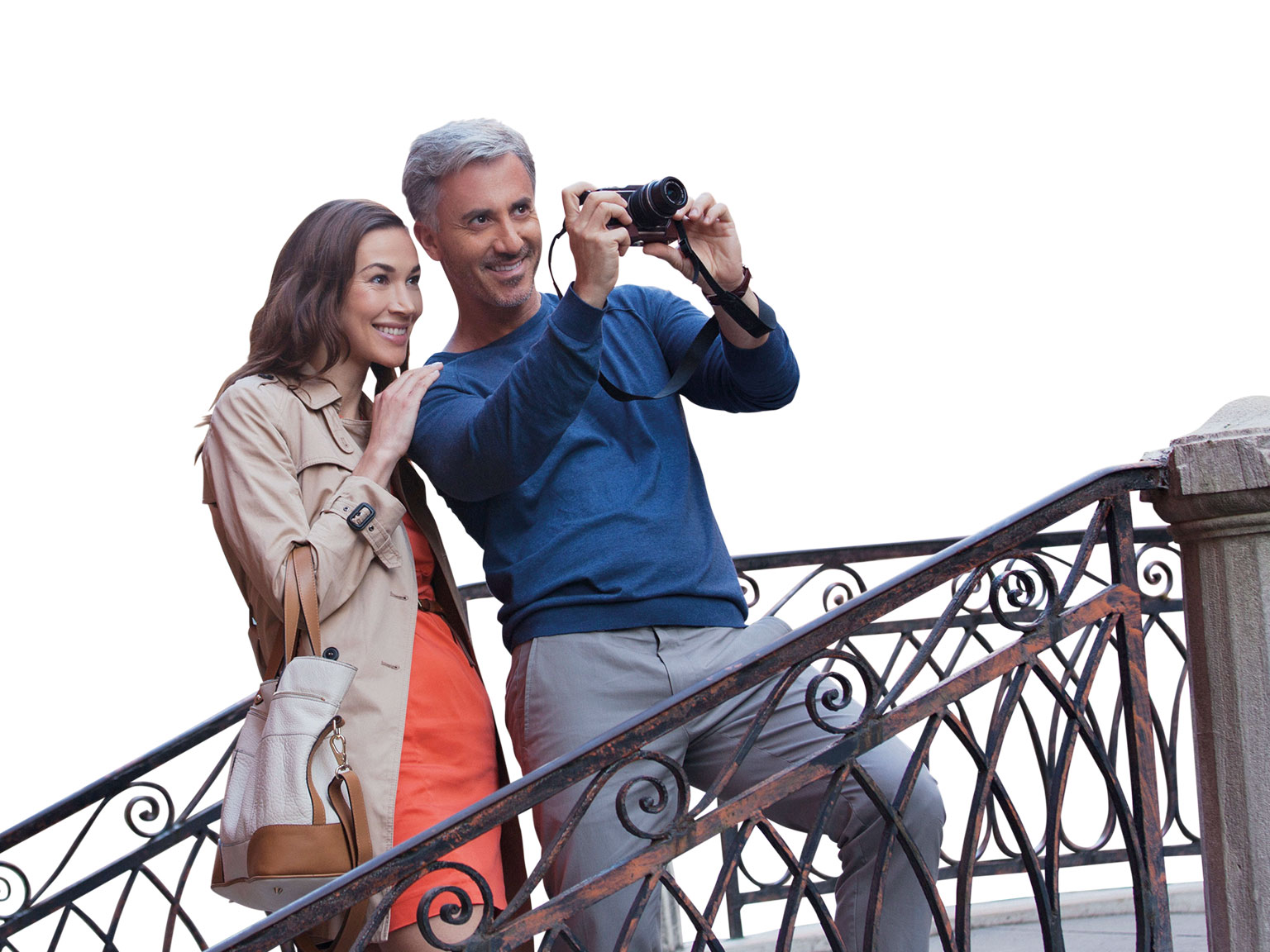 8
Go with the flow or go your own way
You can do as much or as little as you want on a Viking river cruise. Join the included daily guided excursion to see the main sights. Choose from a menu of fascinating optional tours to explore more. Or head out on your own with the assistance of our front desk team who can furnish you with everything you need to discover each destination your way.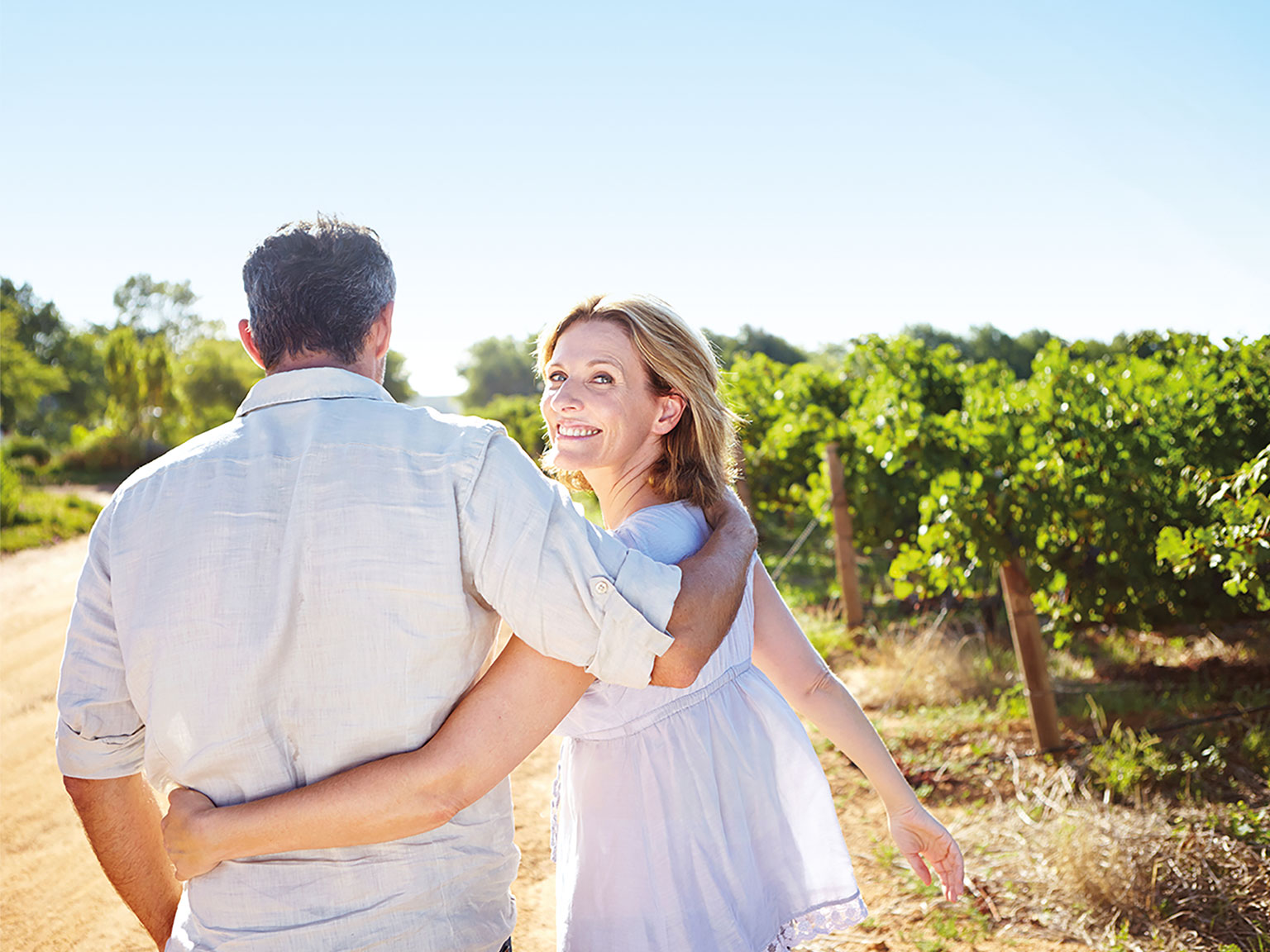 9
People like you, like Viking
Laid-back, easy-going, sociable. The ambience on board a Viking river ship is very much like the kind of guest we attract.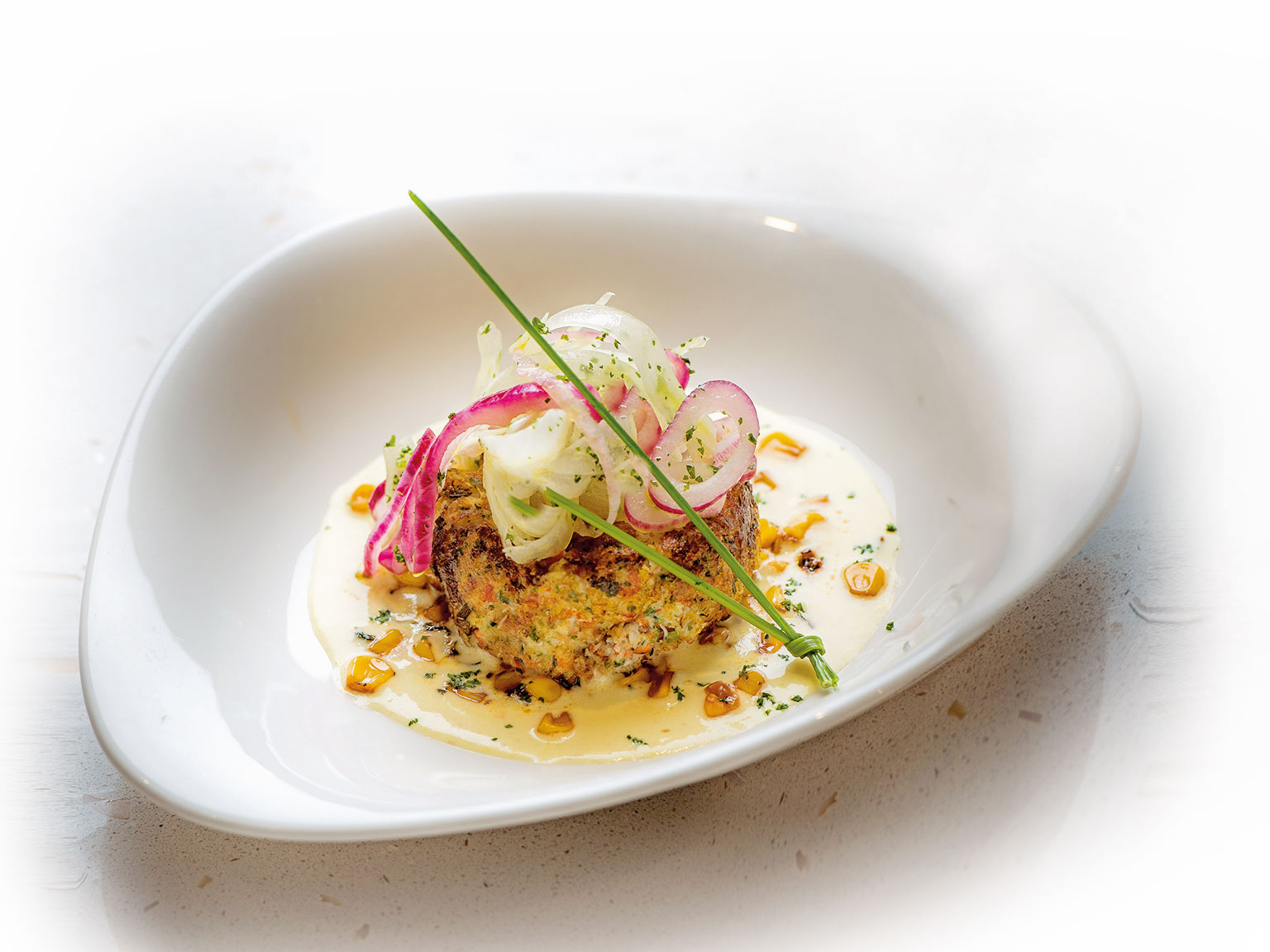 10
The food is so good
Which river cruise? It's all a matter of taste. Which is exactly why more people choose Viking every time. Fresh, delicious, beautifully cooked and served food is one of the real highlights, morning, noon and night. From regional specialities to perfectly prepared classics, we promise to take your taste buds on a journey of discovery, too.